BURST RISING WATER MAINS & LEAKS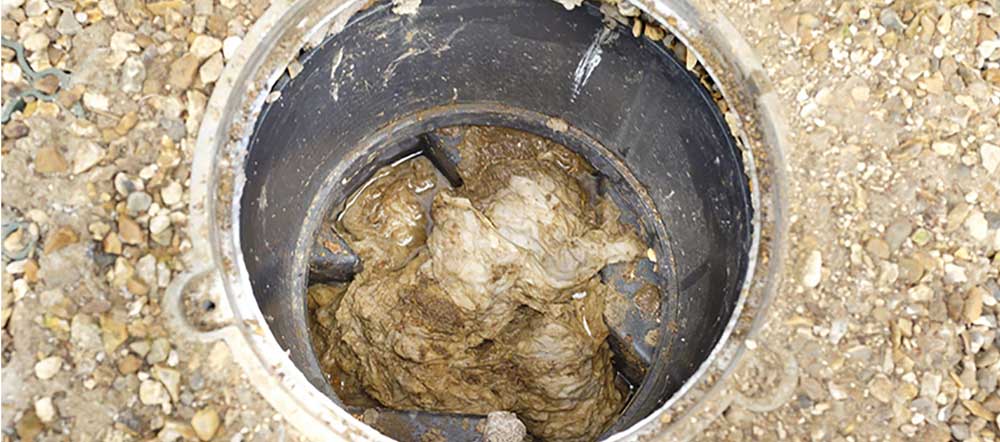 Blocked Drain Service
Have you got Blocked Drains? At Kall Services Midlands Ltd our engineers can clear all types of drain blockages, with professional equipment and expertise. 
It's difficult to predict when a drain will become blocked but when it does it can quickly become a dangerous health hazard.
Early signs of a blocked drain include
Slow drainage from sinks, baths & showers
Toilets nearly overflowing when flushed
Strange noises coming from the drain
If you identify any of these symptoms, then it is likely your drains will block in the very near future. Unfortunately, a blocked drain won't fix itself, and if left, the problem will likely get worse. We recommend you call Kall Services to conduct an inspection before it is too late.
Whatever your requirements are for Blocked Drains throughout the Midlands area, Kall Services (Midlands) Ltd will be able to help. For more information about this service, please contact us on 0800 0778 369 or email info@kallservices.co.uk