Burst Rising Water Mains & Leaks
    BURST RISING WATER MAINS &        LEAKS
At Kall Services (Midlands) Ltd we can tackle any water main problem from the simplest to the most complex. By acting quickly our engineers can reduce the risk of a small problem becoming a major one and avoid expensive remedial, excavation and clear up operations.
It is difficult to predict when a water main will leak or burst but when it does it can quickly become a major problem. Our team of expert engineers deliver a service which is quick, efficient, and available when you need it most.
Kall Services operate a fleet of dedicated vans for foul water mains issues, an approach which successfully eliminates the risk of water contamination. Our engineers take swift proactive action by locating the burst, quickly exposing the affected area, and then simply repairing the pipe.  
Whatever your requirements are for burst water mains and leaks throughout the Midlands area, Kall Services (Midlands) Ltd will be able to help. For more information about this service, please contact us on the free phone number or email address listed below.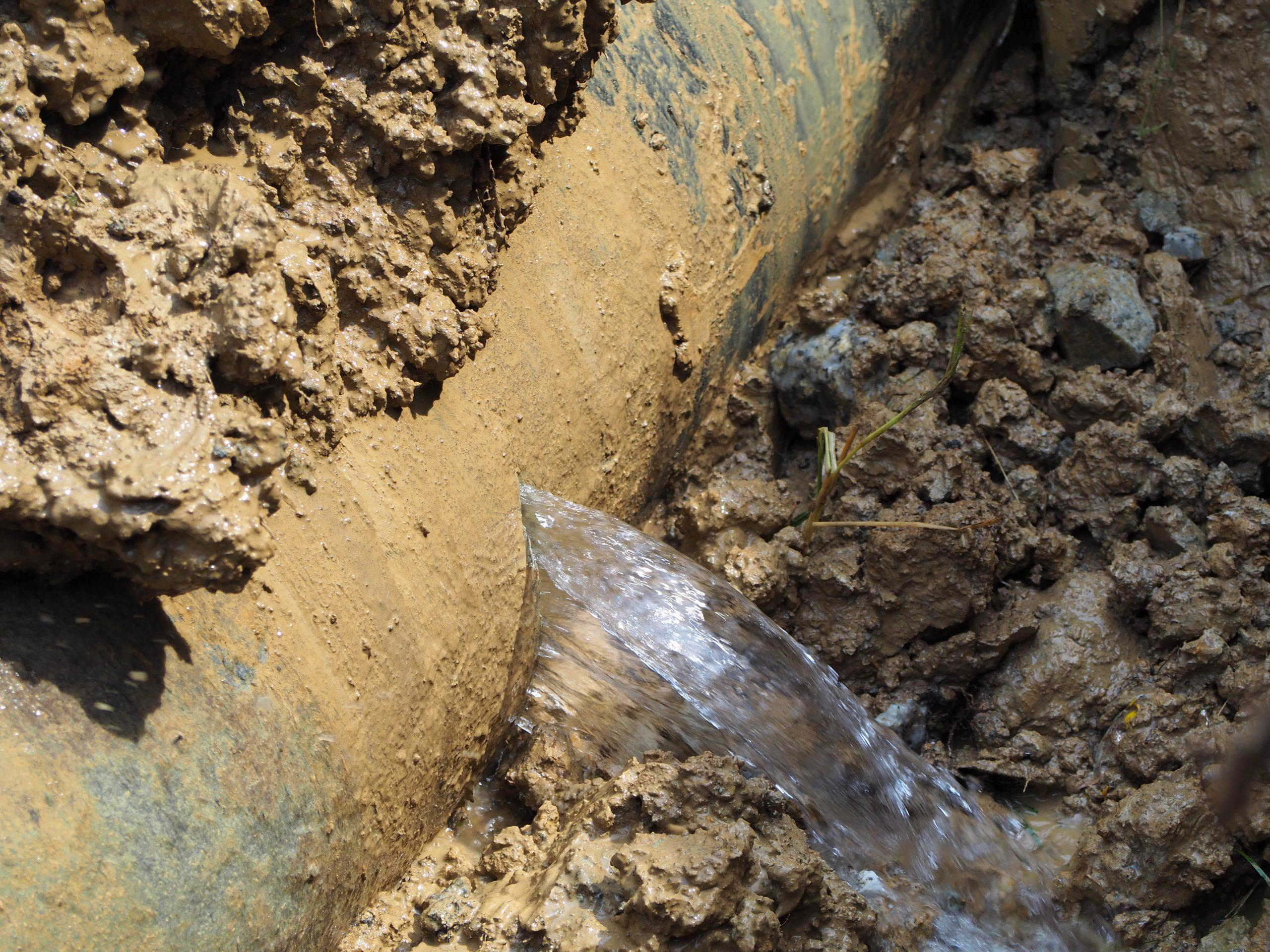 CALL US TO DISCUSS YOUR REQUIREMENTS
Visit Us
Kall Services (Midlands) Ltd.
Unit 4 Exis Court,
Veasey Close,
Attleborough Fields Ind Estate
Nuneaton,
Warwickshire
CV11 6RT
Registration
Vat Registration No: GB 936 0903 23
Company No: 08289115