BURST RISING WATER MAINS & LEAKS

Drain Excavation Repairs and groundworks
Kall Services (Midlands) Ltd are experienced in all types of Drain Excavation Repairs and groundworks. We only use drain excavation as a last alternative when all other methods have failed or are not suitable. However, there are some occasions when excavation is the only way to do the job effectively.
Sometimes, it is faster and more efficient to replace short sections of pipe at a shallow depth by excavating the old pipe and replacing it with new ones. There are occasions when a pipe or sewer has reached such a state of collapse or is completely inaccessible that the only route to take is excavation and repair.
Expert Drain Excavation Repairs
Our engineers can tackle any size of the job, from a small gully replacement to a highway excavation for main sewer connections and repairs. Our company is fully insured to give you peace of mind, we can excavate any depth, backed with a £10 million liability.
For health and safety purposes, all excavations over 3m will include a Site-Specific Temporary Work Design. Temporary works are an integral part of deep excavation projects, they can lead to significant cost savings whilst providing a safe and efficient environment for the permanent works to be constructed.
Our service includes full reinstatement after excavation, with all waste removed from the site. On residential garden excavation, we try to ensure the site is left exactly how it was before the issue occurred replanting and returfing when necessary.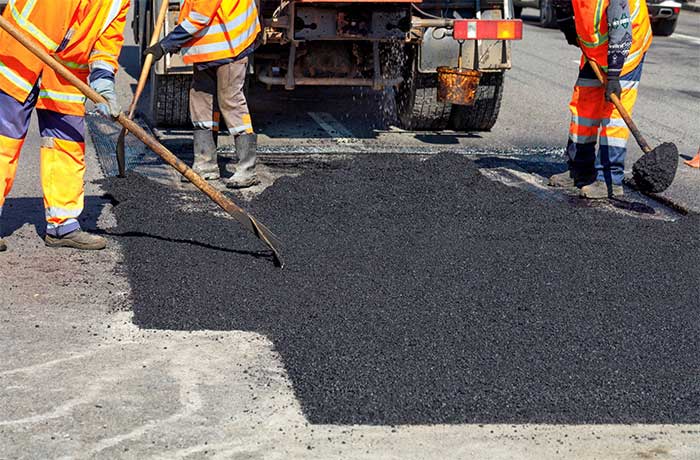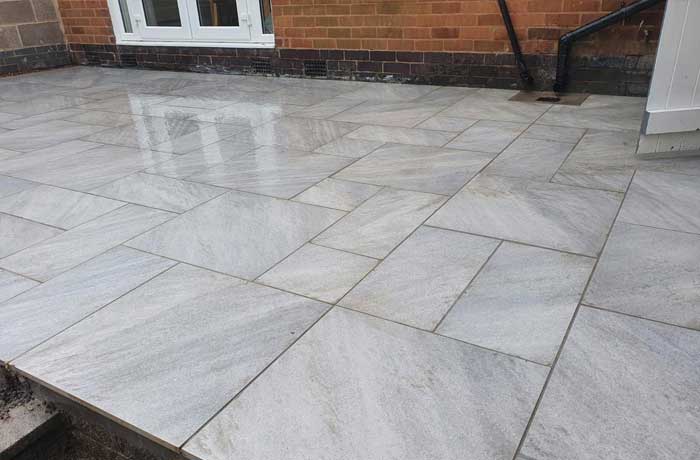 Whatever your requirements are for Drain Excavation throughout the Midlands area, Kall Services (Midlands) Ltd will be able to help. For more information about this service, please contact us on 0800 0778 369 or email info@kallservices.co.uk