BURST RISING WATER MAINS & LEAKS
Not all drain repairs mean ground excavation work. In fact, at Kall Services (Midlands) Ltd we try our utmost to avoid this and only do excavation repairs when absolutely necessary.
By utilising the latest trenchless technology, the majority of drainage repairs and replacements we carry out can be conducted without having to excavate.
Our trenchless technology service includes pipe relining, patch repairs and lateral cutting. Our engineers can repair small breaks, cracks, fractures, out of line pipework, tree route invasion, corrosion, and decaying pipework quickly, simply without picking up a spade.
Pipe re-lining is a method used to repair a damaged or a partially collapsed sewer pipe without the need to replace the pipe. It involves installing a drain lining that bonds to the inside of the existing pipe – like creating a new pipe inside the old one. 
Our approach is very effective, we insert a flexible resin-soaked tube into the damaged drain pipe, which is inflated with air or water at pressure until the resin sets and the new pipe is in place. The air or water is then extracted from the pipe and the old pipe is left with a new internal durable structure.
Patch repair is an efficient and cost-effective method of repairing cracked or leaking pipes and is ideal when a pipe is only damaged in one or two areas.
The process is similar to pipe re-lining; however, patch repairs can repair isolated defects within a length of pipe, where full re-lining is not needed.
Lateral cutting is a remotely controlled form of drain technology. The cutter complements our trenchless pipe lining service. Once a pipe reline is complete, all lateral connections must be re-opened to restore the draining system to full working order. We use our lateral cutters to undertake this work, controlled by our skilled engineers.
We also use lateral cutters to remove total or partial blockages from pipes without the need to excavate. The machine tackles all types of solid obstruction, such as concrete and root incursions.
Whatever your requirements are for trenchless drain repair throughout the Midlands area, Kall Services (Midlands) Ltd will be able to help. For more information about this service, please contact us on the free phone number or email address listed below.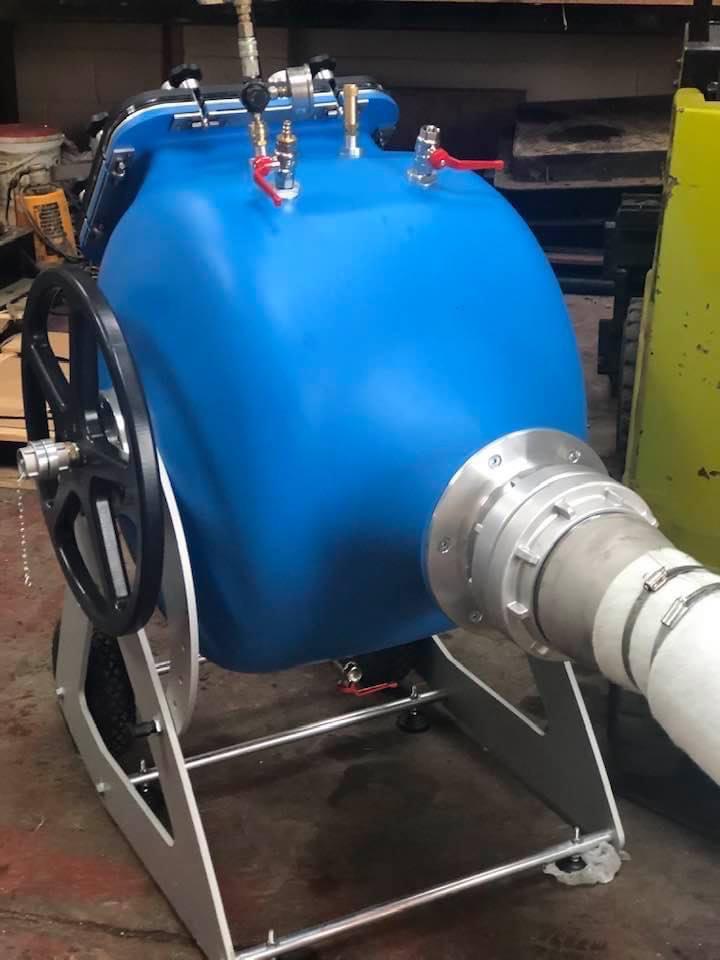 CALL US TO DISCUSS YOUR REQUIREMENTS
Visit Us
Kall Services (Midlands) Ltd.
Unit 4 Exis Court,
Veasey Close,
Attleborough Fields Ind Estate
Nuneaton,
Warwickshire
CV11 6RT
Registration
Vat Registration No: GB 936 0903 23
Company No: 08289115